About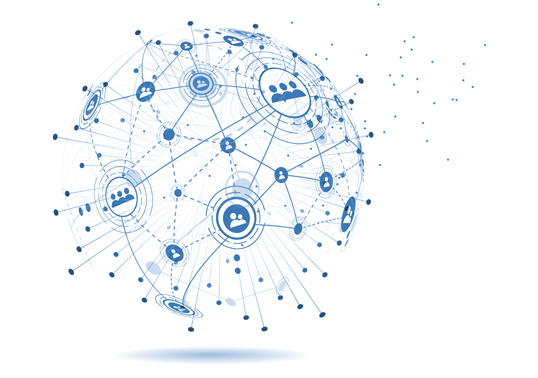 Welcome to the EU Digital Finance Platform: a collaborative space bringing together industry and public authorities to support innovation in the EU's financial system and help work towards a true Single Market in digital finance.
Our Digital Finance Observatory features an interactive mapping of the EU's fintech sector, an overview of the latest policy developments and research, events and calls to action.
And our Gateway provides innovative firms with access to national supervisors, including to cross-border testing with multiple authorities. This part of the Platform also offers information on how to contact relevant national authorities and find out about national licensing requirements, as well as updates on the work of the European Forum for Innovation Facilitators.
Join us! All you need to do is register or login with EU Login.
Find out more about EU Digital Finance.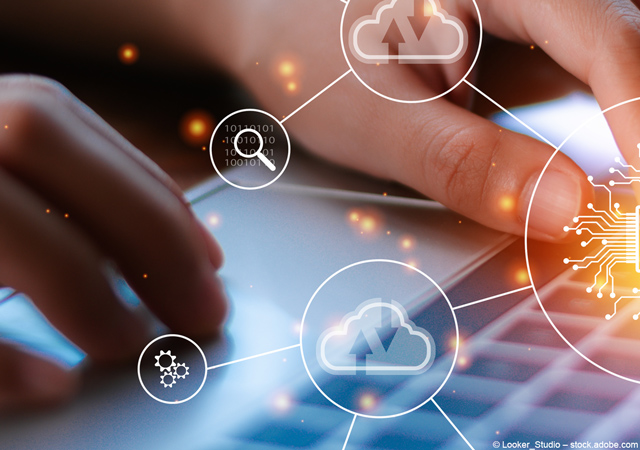 Learn more about fintechs from around Europe, policy and regulatory news as well as EU support for innovation in finance. You can also join or promote events here and share research. This is your space – get involved!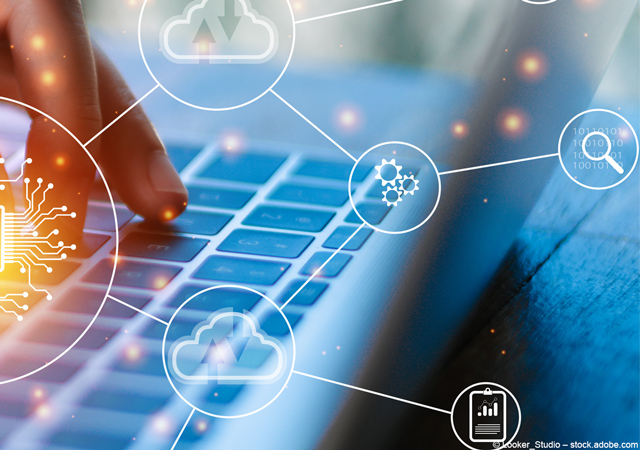 Find out which authorities across Member States to turn to for questions and applications, learn about national licensing requirements and the work of the European Forum for Innovation Facilitators. You can also access cross-border testing here involving multiple national authorities.