A collaborative space for EU's finance sector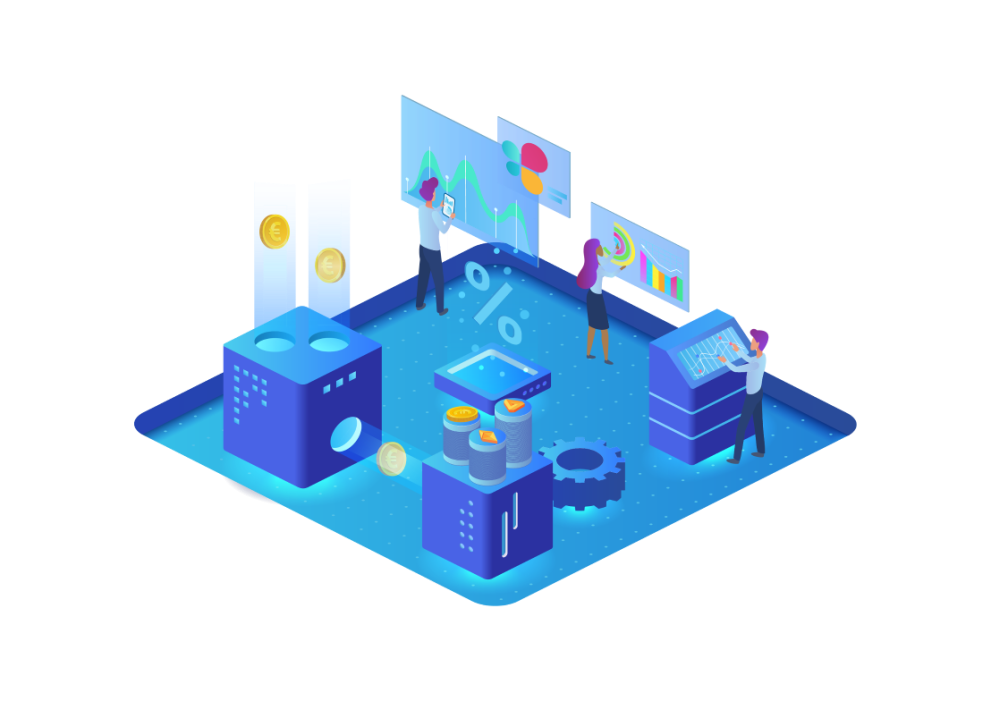 Providing the tools to innovate
Welcome to the EU Digital Finance Platform: a collaborative space bringing together innovative financial firms and national supervisors to support innovation in the EU's financial system. This platform offers practical tools designed to facilitate the scaling up of innovative financial firms across the EU.
​In September 2020, the European Commission adopted the Digital Finance Strategy to foster a more competitive and innovative European financial sector. The EU Digital Finance Platform initiative is part of this effort to support innovation in finance and build a true single market for digital financial services. 
The EU Digital Finance Platform features the new Data Hub, cross-border services, a fintech mapping, an overview of the latest policy news, calls to action and events.